Shayna Ull, LCSW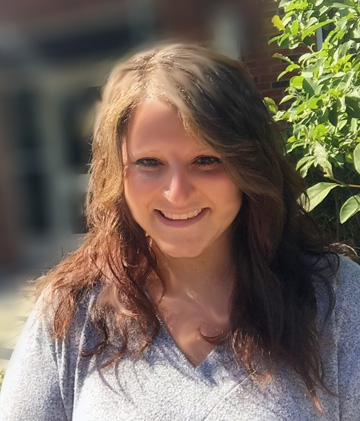 Mental Health Clinician
I work with children, adolescents, families, individuals with developmental and/or intellectual disabilities, and individuals on the Autism spectrum. I am a certified Trama-Focused Cognitive Behavioral Therapy provider (TF-CBT).
I utilize a strength-based therapeutic approach, tailored to the specific needs of each client.  With a background in visual arts, I often incorporate elements of expressive art therapy in my work. Forming a positive therapeutic relationship with my clients is of utmost importance to me as I have found it allows for a safe trusting environment for effective treatment to ensue.
Email or call me at 860-236-1927 ext. 7262.