Nancy Lichtenberg, LCSW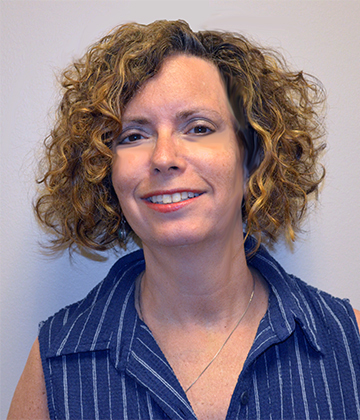 Individuals, Groups, Couples, Internal Family Systems (IFS), Focus on KIDS, and Parenting Education Program

Nancy Lichtenberg, LCSW, has over twenty-five years working in social service agencies and seventeen years of experience as a psychotherapist with Jewish Family Services. She has provided counseling for a great variety of individuals and couples who have come to her for help with emotional, relationship and family issues. Her style is conversational, collaborative, and direct. Nancy works with all age adults, and she has special training in a clinical model called Internal Family Systems (IFS). Nancy also has a niche at JFS providing co-parenting counseling for divorcing/divorced parents. Nancy teaches the court-mandated class for divorcing parents as well.
Nancy is an activist for members and allies of the LGBTQ community.  . She particularly enjoys working with families coming to terms with issues related to sexuality and gender. Nancy has served on the Cultural Wellness Committee at JFS for the past ten years, bringing in speakers to offer critical new insights about a variety of human issues. Please contact Nancy if you think that her expertise and interests would be a good fit for you.
Email me or call 860-236-1927, extension 7116.