Lynn Marcus, LCSW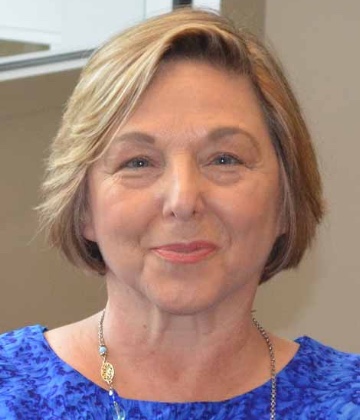 Adults and Older Adults

I utilize the power of the therapeutic relationship to build upon client's strengths and incorporate mindfullness practices.
I am a licensed clinical social worker with 20+ years of experience. I specialize in one-on-one mental health counseling for adults in mid-life through late adulthood who seek professional and compassionate care. 
Email me or call 860-236-1927, extension 7083.