Hollie Barkoff, LCSW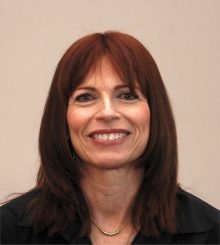 Individuals, Families, Couples, Adolescents, Developmental Disabilities

I have been in the field for approximately 30 years. My work is mainly strength based, assisting individuals, families and couples to increase meaningful communication, express their emotion, shift patterns of negativity, and increase self-esteem. A combination of supportive psychotherapy, psychodynamic psychotherapy and cognitive behavioral therapy are employed in sessions.
Email me or call 860-236-1927, extension 7114.