Lynn Marcus, LCSW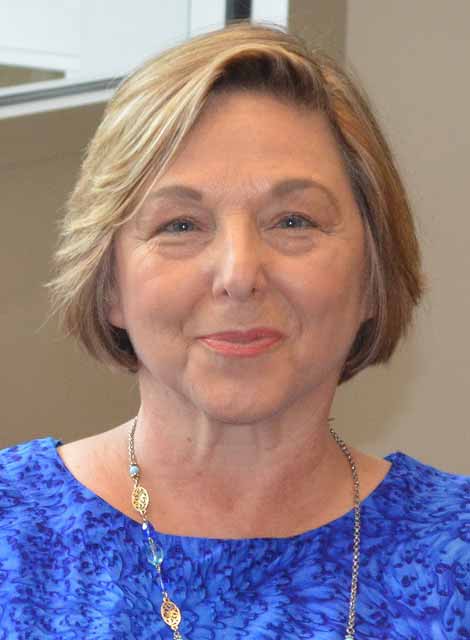 Adults and Older Adults

I utilize the power of the therapeutic relationship to build upon client's strengths and incorporate mindfullness practices.
I am a licensed clinical social worker with 20 years experience in the field and recently completed my certificate in aging from Boston University School of Social Work. In addition to JFS, I also have a private practice in Western Massachusetts providing psychotherapy to individuals and their families.
Email me or call 860-236-1927, extension 7083.